It seems that February is a month of revelation for me.
This year is a decision year for Luke and me. At the end of it we both finish studying (for now) and need to have some idea of where we are going and what we are doing. I like to have things sorted well in advance so I started asking God about it around the turn of the new year. And boy oh boy has God been talking back.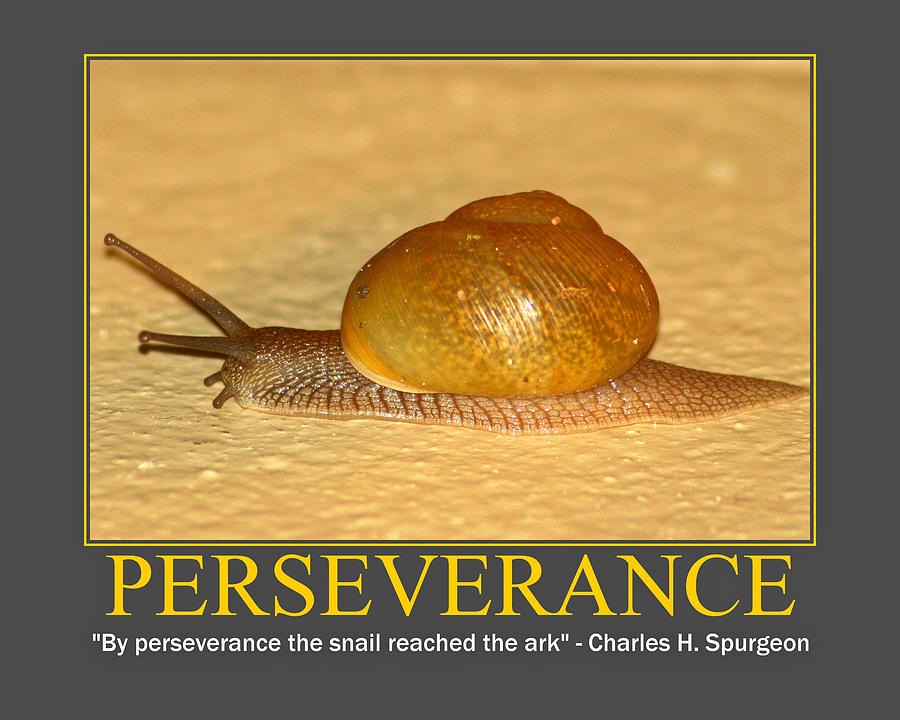 It first started with a conversation that Luke and I had with friends as we celebrated the new year midnight hoohaa. I was asked by one of them what my word was for the coming year. What he meant by this is what do I really want to focus on with God over the next 12 months. I came up with perseverance.
I want to persevere with relationships with friends that have left college and I don't see on a daily basis. I want to persevere with my study and get my Masters degree. I want to persevere with my marriage and continue to grow with Luke. I want to persevere with my relationship with God and learn more about the wonder of the Trinity. I want to persevere in my preaching and look for more opportunities to preach and serve at church. So perseverance became the word for this year.
So I have been praying that God would teach me more about perseverance and give me opportunities for me to grow in that area.
To let you understand the enormity of what comes after this you need to know something about me.
I love the spotlight.
I love to stand up in front of people and preach. I love being the centre of attention. I love telling people what I think and why I think it. As Eminem is to rap, I want to be Preacher to the church. I have daydreams about standing in front of thousands and having them convert and praising God/Me because of my words.
It's a problem. Humility has never been my strong point.
So over the last couple of months I have been thinking of what to do next year. My ideas ranged from getting a scholarship to do my PhD at Oxford University, while writing a thesis that changes the face of theology, to becoming the youngest ever and first female principle of Laidlaw College. I also thought about going overseas and doing youth work, working with women in the sex industry, or becoming the next Joyce Meyer. There was just one problem,
Luke is in a band.
A Metal Band.
Don't get me wrong, I love the band. The boys in it are like family to me and I love that Luke is doing something that he loves and makes him happy. But a metal band in New Zealand isn't going to go anywhere fast, make any money, or even draw massive crowds.
In short, I wrote it off as a hobby that could be sacrificed to follow my dreams.
And then God started talking back.
I was sitting on a bus from Taupo to Auckland listening to Lecrae, a Christian rapper, and talking to God about the fabulous plans I had for my life that he should make work for me, when I realised how unbelievably selfish and self centred I was being. I wasn't interested in what God wanted for my life, I wasn't even thinking about how I could serve him. All I was thinking about was how I could get recognition. I didn't even consider the fact that God was using the band, had called the band members to it, and was working through them. I was thinking only about how God could serve my desires.
I was God slapped.
And it hurt.
I felt humiliated and ashamed that I had pushed my own agenda and wrapped it up in a bow called 'God's calling'. It took about 4 hours and everything I had planned for my life was broken.
I am a blind woman. I don't see the world as I should, but through the darkness of sin. I need to hold on the arm of my Saviour so he can lead me. And as he leads me he tells me about the world as he sees it. He describes the beauty and the glory, and he weeps as he tells me of the brokenness. And all the time he leads me gently in the best path for my feet.
But I am stubborn. I don't want to be lead, I want to run ahead. So I do. I leave the safety of his arm and walk by myself, even though I fall in potholes and trip on rubbish. I try to tell him what the world looks like by the limited things I can feel and foolishly believe that this proves that I am not even blind, that I can see just as well as he.
I am a blind woman. God give me sight.
Perseverance is a word heavy with the implication of struggle. I struggle with myself and my own ego daily. If I really do want to follow God and preach the Word then why am I not doing it right where I am? Why does it need to be on a stage where people can see me and know who I am?
We all have our own individual weaknesses that get us in a sneak attack and we don't even realise that we have shifted our gaze from God to ourselves. This is one of mine. I am still working through it, still praying about it, but I am so grateful that God made me aware of it!
I will persevere, even against myself.